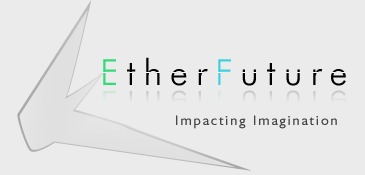 EtherFuture [EF] is an independent creative circle existing to impact and inspire fresh ideas through dynamic artistic prowess, and original story concepts. We currently specialize in:
Doujinshi Production
Dynamic Illustrations
Customized Commissions

Project: Monthly Illustration Collab Announced
How P:MIC Came About Around the end of 2012, some musings were made over Twitter that got me thinking about the state of the anime convention community as it applies to those participating in the Artist Alley. There is this sense that we are all united by our appreciation and common respect for creative expression. However, whether we like it or ...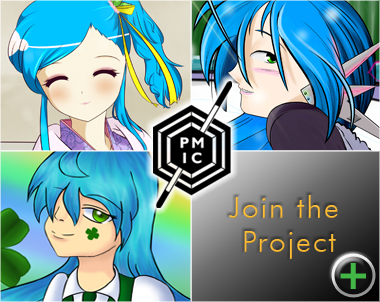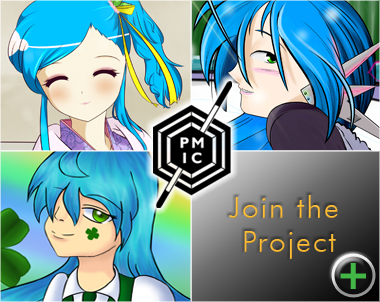 Meet NAGI
EtherFuture has always been the kind of group looking to take a step forward in our skill sets with each new project. How we go about achieving results is different each time, but it is usually tough, time-consuming, and riddled with uncertainty. This is also how I would describe our internal process of finding the right talent to join us. After ...