Posts Tagged 'social media'
Thank you to everyone who entered our giveaway! And the winner is:
Taj!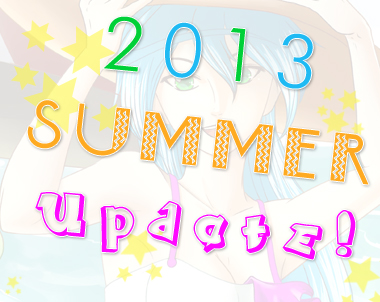 BG art: DJwaglmuffin
We have been sticking to Twitter and Facebook as of late, but it's time for another update! That rhyme was completely unintentional I swear.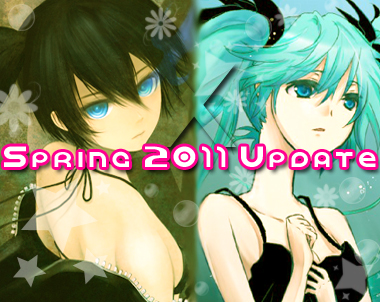 We have some exciting news to share regarding our doujinshi production, anime conventions, and where we're headed going forward. Don't get left behind and read on!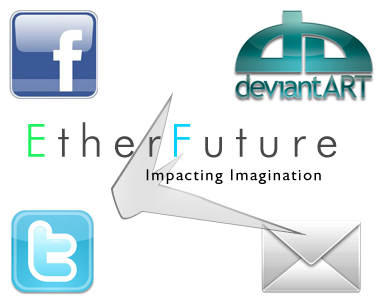 In the past, I've written that we would be making efforts to become more socially engaged online. Over the past few weeks, we've done just that in order to hopefully grow our online network. Complete info after the gap.