Archive for the 'Projects' Category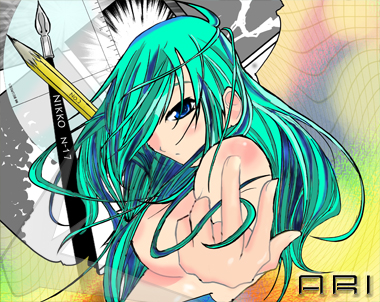 EtherFuture's mascot, ARI | Illus: KOU
Two months have come and gone for everyone, including us here at EtherFuture. I wouldn't be surprised if you took our silence as a negative sign, but the truth is that much has been going on behind the scenes. Reorganizing how we collaborate & produce work. Refining our vision and goals in the long and short-term. Playing catch-up on necessities that have been put off since we began about 2 1/2 years ago.
Trust me. We've been busy. Not just for ourselves, but for you as well.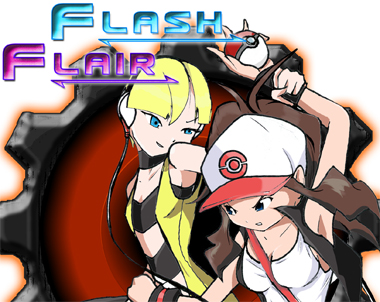 In our article highlighting DoujinPress, we announced that EtherFuture would be submitting a manga doujinshi piece for commission consideration. Since then, we have kept quiet about our progress, save two production pictures we posted on our Facebook Page and a few choice tweets. In the end, our hard work and determination has paid off yet again.
- ANEXT '11 is going to be very different this year for KOU and I in regards to Artist Alley. We had our first talk about it yesterday and things will start revving soon. More on that below.