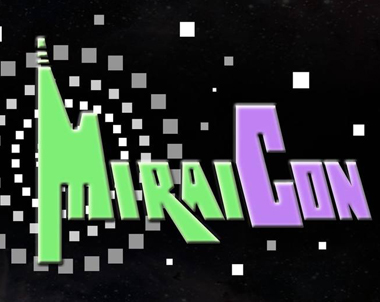 After voluntarily taking a year off from tabling at conventions, we are diving back in with a small local anime convention called MiraiCon. It's a one day event in its 2nd year being held at William Paterson University in Wayne, NJ on March 29th 2014. We are no strangers to attending anime cons just learning how to walk, and the overall outlook on MiraiCon seems very positive with much to see and do.
EtherFuture will be showing support by participating in their Artist Alley, which we are pleased to be involved with. Attendees can expect to see our best-selling manga series, Black Rock Shooter X VOCALOID, the debut of our Disney Princesses illustration (view sample), and our episodic fantasy adventure audiobook, Phoenix Wings, now on iTunes. We also may be doing a giveaway to keep things fun for everyone who stops by our table.
This is our first convention of the year and sincerely hope you will come out and say hi to us at Table 27 (view map)!